Brooklyn Clothing | Calgary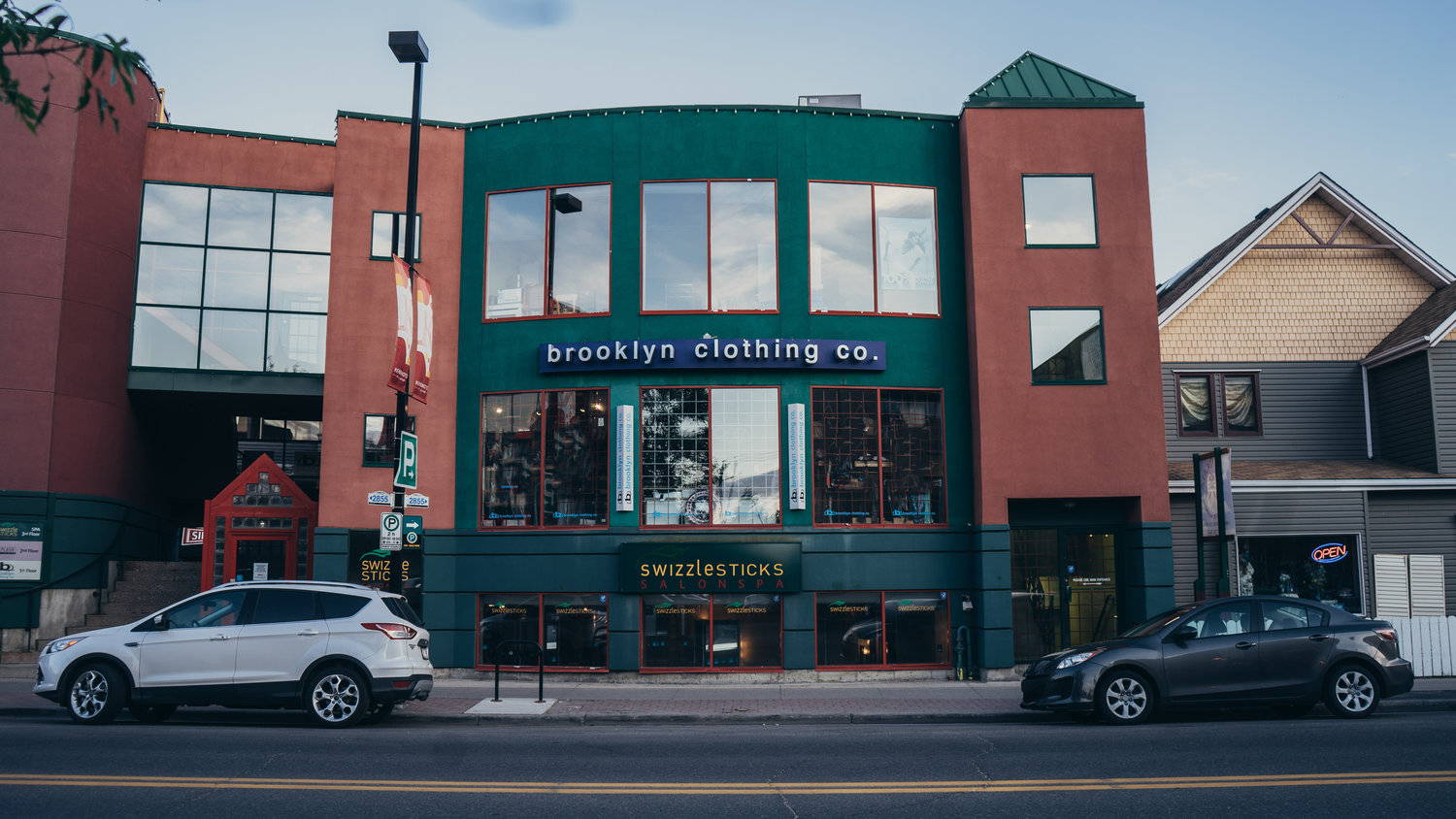 Brooklyn Clothing Co. | Calgary

201-1211 KENSINGTON RD. NW,CALGARY, AB T2N 3P6.
Phone: (403) 283-4006
Email: calgary@brooklynclothing.com
Hours: M-W 10-7 | TH-F 10-8 | SAT 10-7 | SUN 12-5

Enter your email to subscribe to our mailing list
WE PRIDE OURSELVES ON CARRYING THE HIGHEST QUALITY OF BRANDS; WHO FOCUS ON ATTENTIVELY MADE GOODS THAT ARE ETHICALLY PRODUCED. GOOD LUCK FINDING ANYTHING "MADE IN CHINA". A MAJORITY OF OUR BRANDS ARE MADE IN NORTH AMERICA, AND JAPAN. WHICH WE BELIEVE IS WHERE QUALITY STRIVES FROM.
IF YOU'RE ON A MISSION TO FIND YOUR NEXT PAIR OF JEANS, THEN LOOK NO FURTHER. WE LIKE TO MAKE YOUR BUYING EXPERIENCE AS FAST AND PAINLESS AS POSSIBLE.